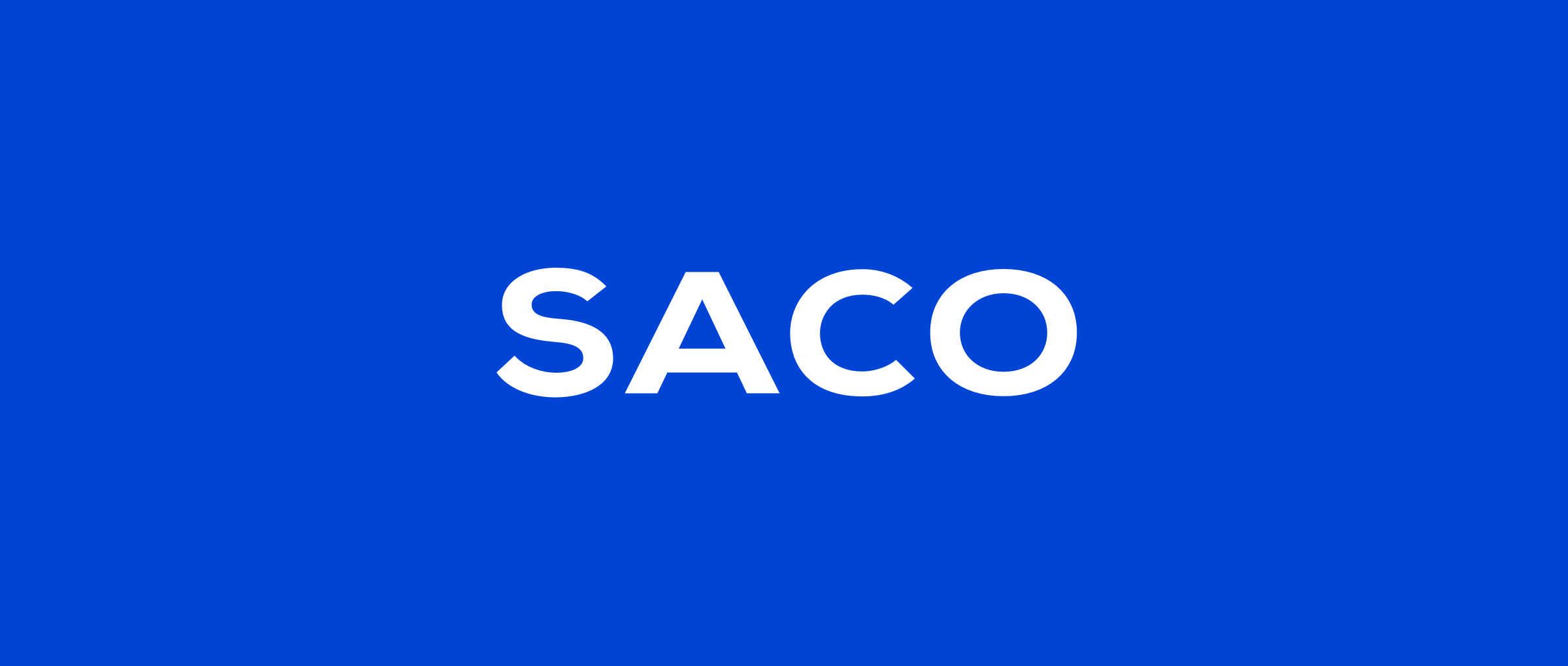 Skilled Fabricator/Welder
Our Maintenance Department provides a flexible, reactive team that supports Saco's business needsand we require a fabricator/welder to work within our highly skilled Maintenance team.
The successful candidate must be capable of reading engineering drawings and welding using MMA, TIG and MIG.
Fabrication skills in aspects of machinery guard manufacture, tanks, frame works,pipe fitting/pipe welding and ducting and general fabrication are all essential skills.
You must be a time served individual in fabrication/welding.
Other general maintenance duties may be required as and when the business needs.
The successful candidate will be required to follow current Company health and safety procedures working on a day shift basis, must be able to work with minimal supervision and possess a flare for problem solving and work to a continual improvement initiative.
You should be a self-motivated individual with good levels of communication and be able to work within a team, be flexible as and when required and have a good attendance and time keeping record.
Hours:  41.25 hours per week.
Please apply in writing, submitting your CV to
Mark Gwinnett
, Manufacturing Director.
VACCANCIES
See below all available positions and join our mailing list to be the first to know about new vaccancies when they become available
Mould Pollisher
Sales Administrator
Toolmaker
Stay Updated
I want to find out about:
Follow us on Facebook and Twitter