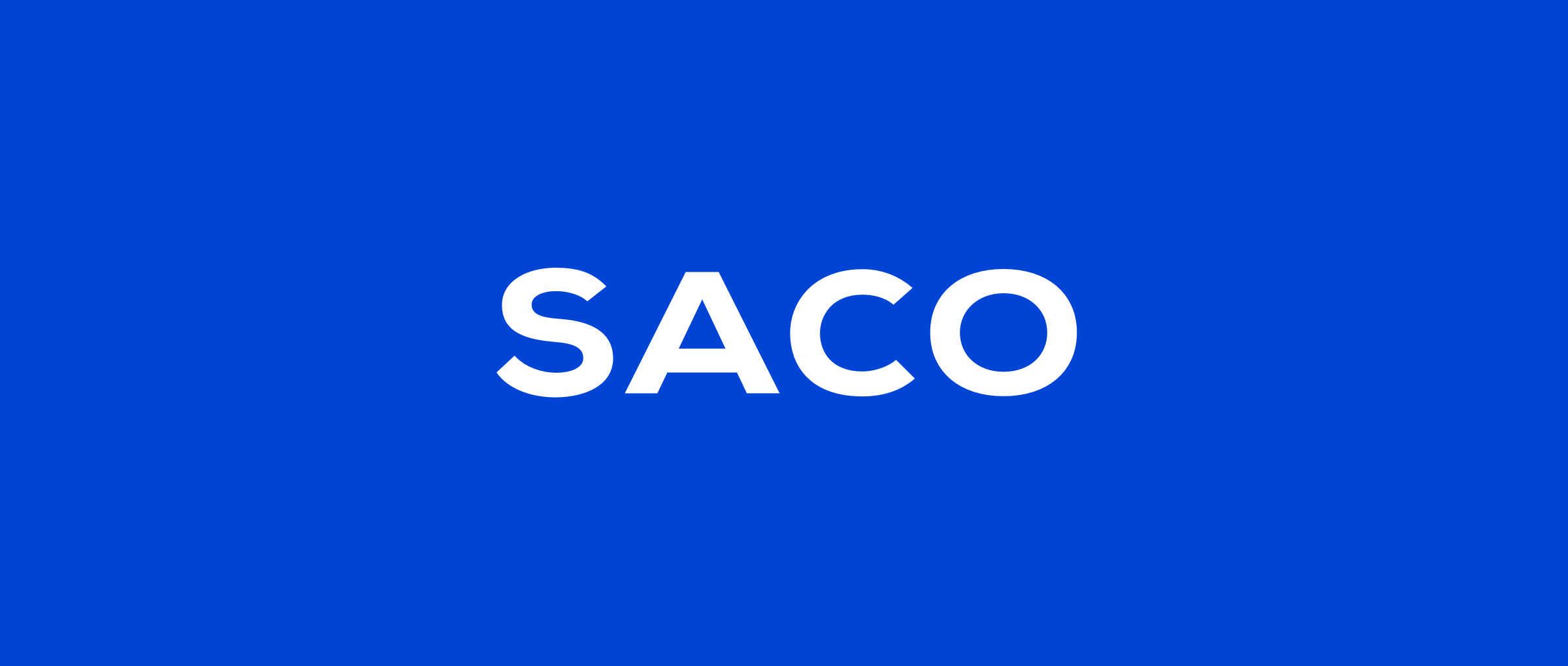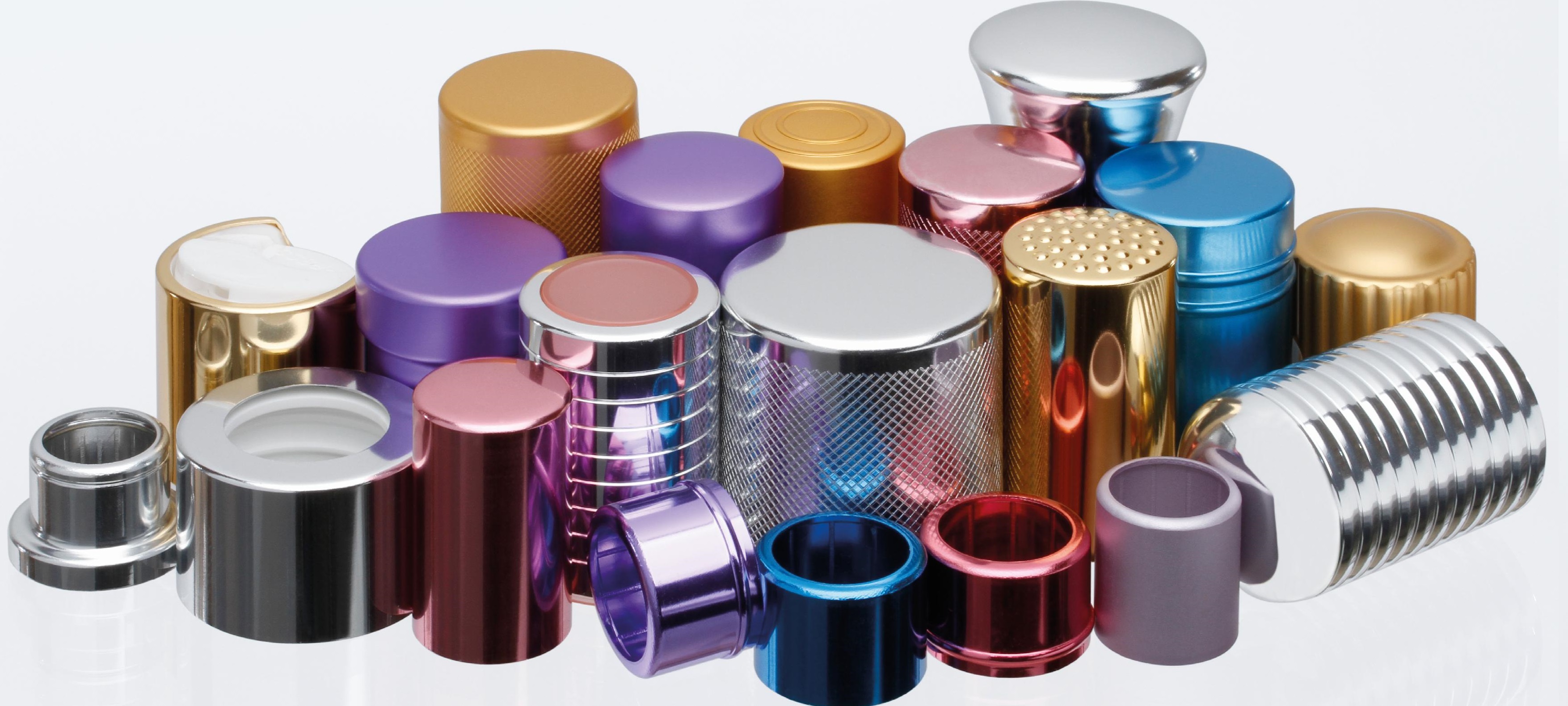 PRODUCTS
Comprehensive product range
With over 1500 standard caps and shrouds we offer one of the
largest catalogue ranges in the world. Our skilled design team
strives to add new designs to our standard range every year to meet
the market trends with no tooling costs to the customers
Our design and manufacturing operation is fully self-sufficient with
an onsite new product development and engineering department
that ensures we are able to offer flexible solutions and support short
lead-times
PRODUCTS
With over 1500 standard caps and shrouds we offer on of the
largest catalogue ranges in the world. Our skilled design team
strives to add new designs to our standard range every year to meet
the market trends with no tooling costs to the customers
Our design and manufacturing operation is fully self-sufficient with
an onsite new product development and engineering department
that ensures we are able to offer flexible solutions and support short
lead-times
Our services include component design, in-house tooling, pressing, assembly and a unique anodising service which allows us to manufacture components of all kinds.
With over 1500 standard caps and shrouds, we offer one of the largest standard ranges in the world and are a leading manufacturer for the cosmetic industry.
Our skilled design team always strives to add new designs to our range to meet the market trends with no tooling costs to the customers.
CATALOGUES
You can view and download any of our product catalogues below. Otherwise, get in touch to speak with one of our global sales agents.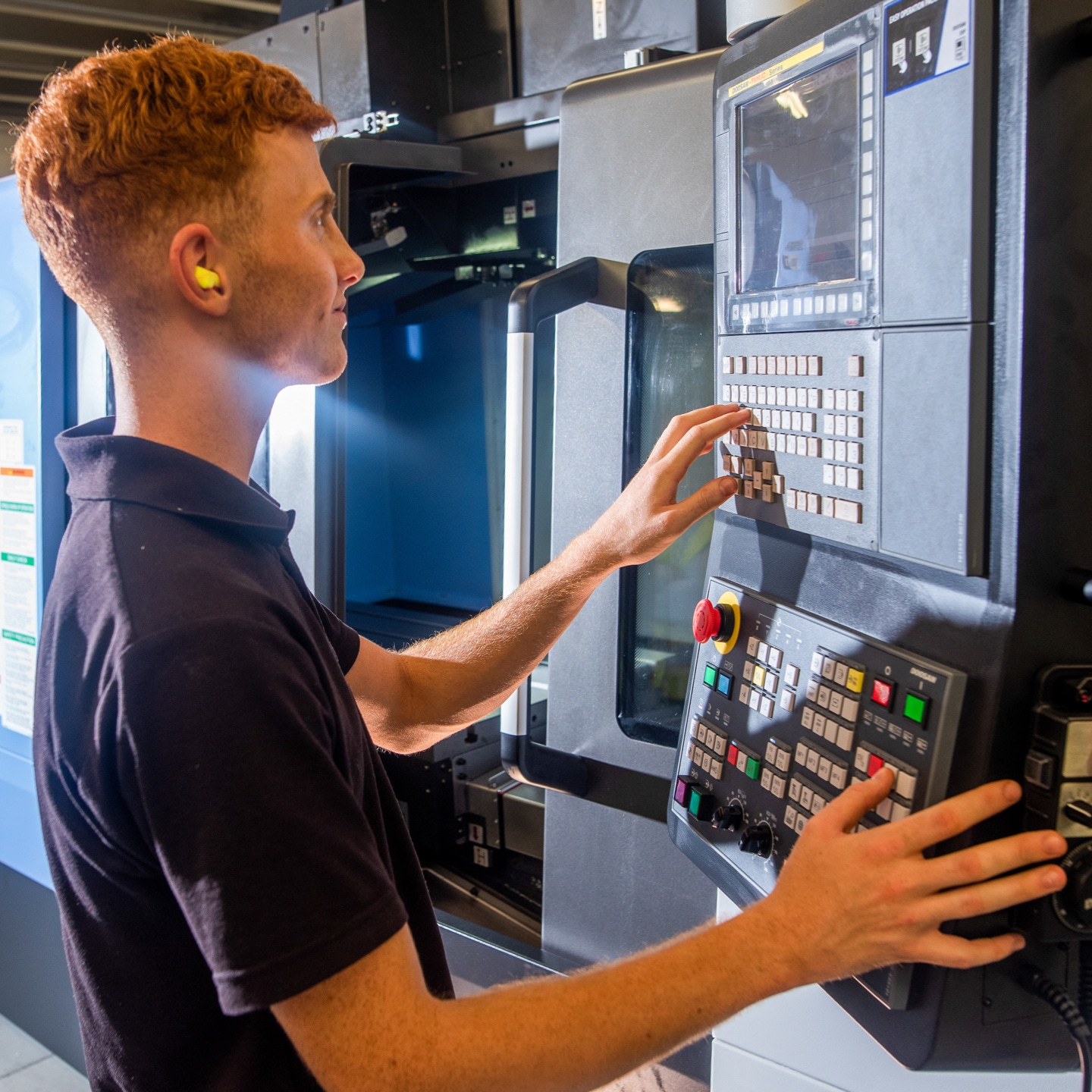 CATALOGUES
Delivering exactly what you need with confidence
Customer design ideas will be realised by one of the largest teams of highly skilled tool-making engineers in the industry and the use of CAD/CAM technology.
To provide the best possible quality and detailed technical solutions we have invested in Solidworks providing us with the latest technology to design effective solutions.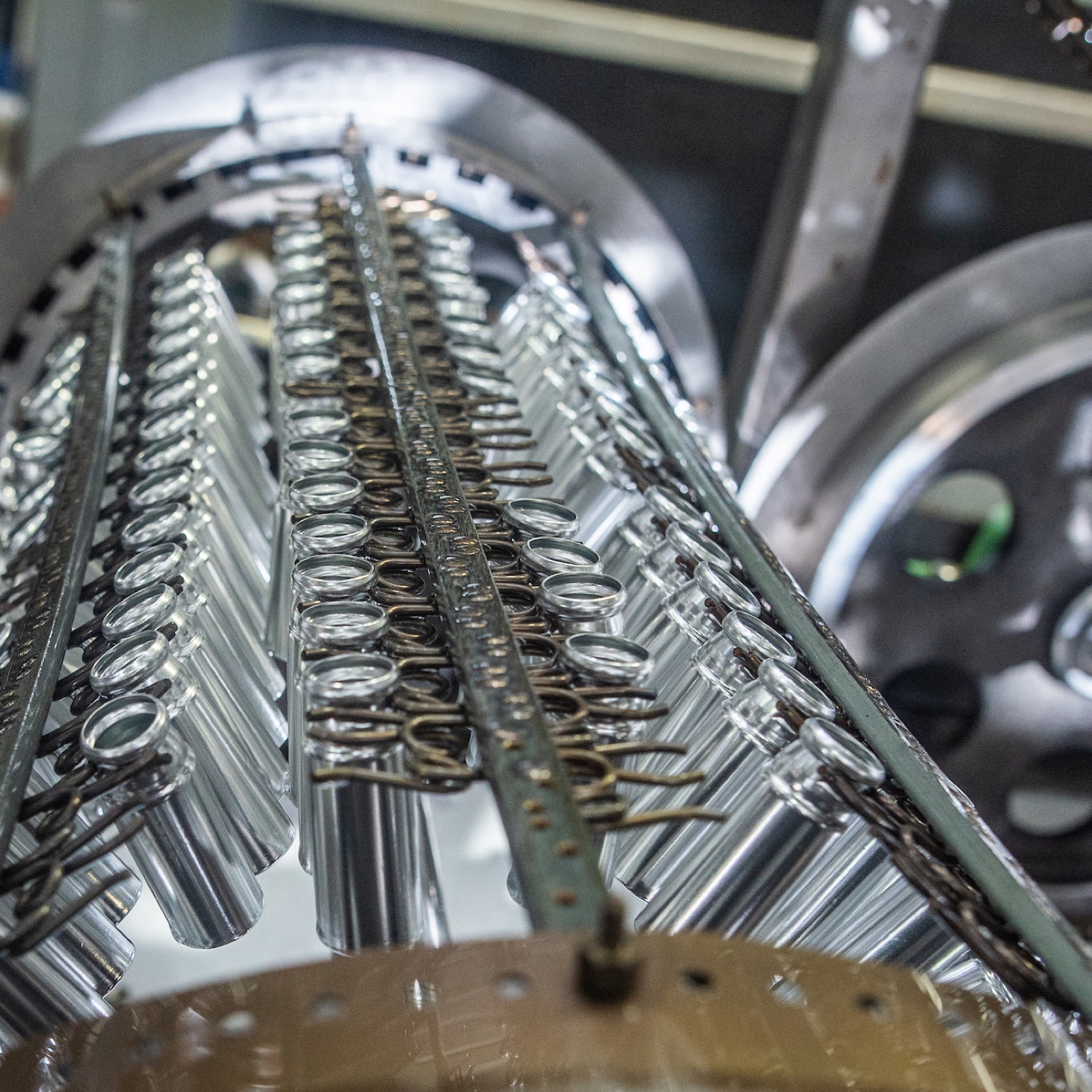 Want to work with us?
For UK and international sales enquiries please get in touch using the contact form below.