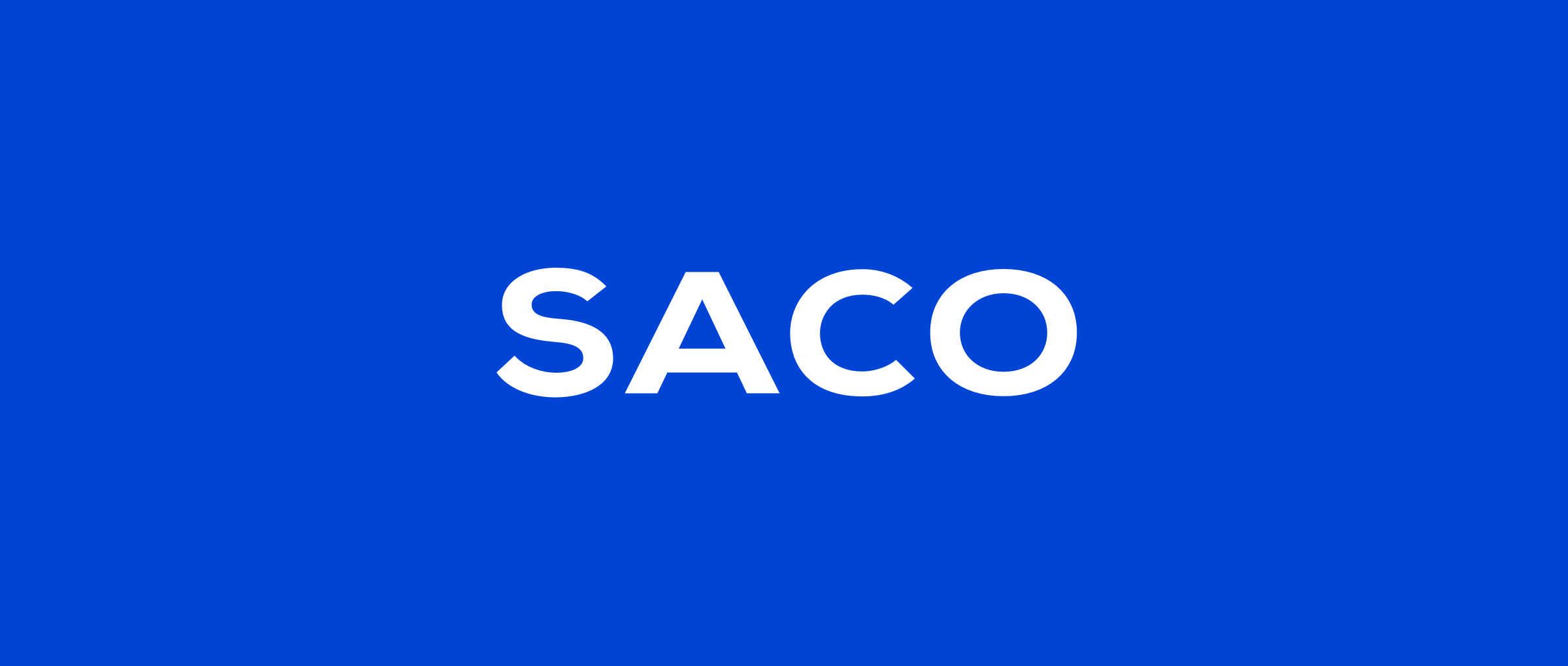 Mechanical Maintenance Engineer
Our Maintenance Department provides a flexible, reactive team that support Saco's business needs and we require a Mechanical Maintenance Engineer to work within our skilled team.
The suitable candidate must be a time served individual within Mechanical Maintenance with a minimum of ten years' experience within a manufacturing environment where production is key to the growth of the business;
Key skills required include rebuilding of mechanical items i.e. gear boxes, pumps, pneumatic systems, heat exchangers and hydraulics. The suitable candidate must be competent reading of technical drawings and machinery manuals.
Attention to detail, work under pressure and ability to problem solve all being key attributes.
Experience in compressed air systems and chemical processing plants will be advantageous.
The suitable candidate will be required to work on all aspects of our factory plant equipment within the Press Shop, Assembly department and Anodising Plant. The hours of work approx. 41.25 hours and working on a day's shift – 2-10 rota basis, a flexible approach to overtime is required at weekends on a rota basis.
You will be working within a permit to work system and to a preventative maintenance format. The suitable candidate will also work within our health and safety guidelines. You must also be able to work with minimal supervision.
Please apply in writing, submitting your CV to
Mark Gwinnett
, Manufacturing Director.
VACCANCIES
See below all available positions and join our mailing list to be the first to know about new vaccancies when they become available
Mould Pollisher
Sales Administrator
Toolmaker
Stay Updated
I want to find out about:
Follow us on Facebook and Twitter