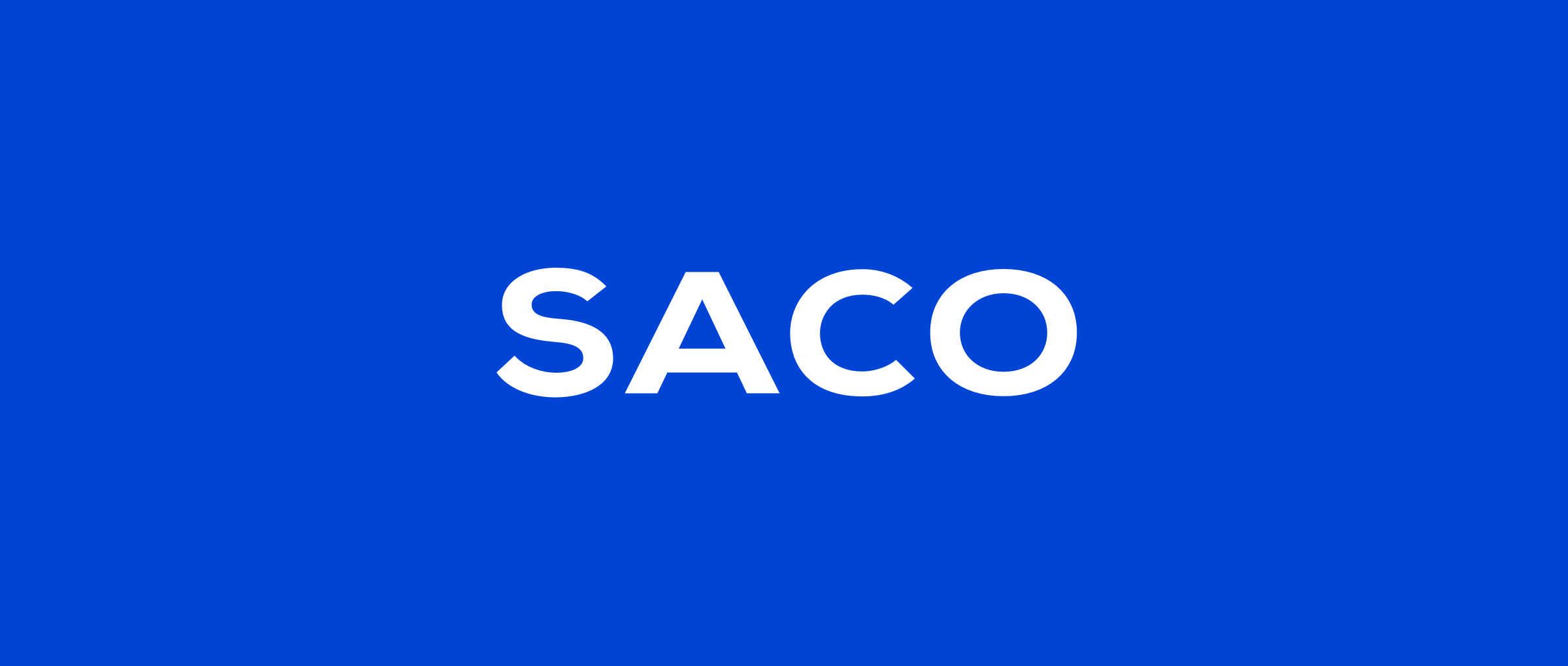 Electrical Maintenance Engineer
Shift: 6am-2.15pm/2pm-10.15pm/10pm-6.15am with paid break and 30-minute lunch. The  successful candidate will start on days for a 6-week trial before fitting in to the shift rotation initially  being 6 – 2.15 shift and 2 – 10.15 shift. Overtime is available and weekend works may be required to carry out routine or urgent maintenance tasks.
Salary: Negotiable and will be dependent on experience and shift premiums applicable.
Pension: A company pension scheme is in place in line with current government guidelines.
Responsibilities:
– Responsible to the Electrical Maintenance Manager.
– Carry out breakdowns repairs out and identify root cause analysis.
– Providing plausible solutions to prevent re-occurrence of machinery issues to minimise machine downtime.
– Liaise with production teams to ensure maintenance does not impact on production
processes and output.
– Assist in continual improvements and collating of technical machine information.
– Installation of circuits for new machines.
– Be able to work within the existing team to deliver training and support to individuals. The development and expansion of skills and knowledge of individuals and the collective to assist the company as a whole is one of our key objectives.
The Job:
As an electrical maintenance engineer, you will be required to carry out maintenance and repair, both planned and unplanned, on automatic plastic blow mould and PET machines, assembly machines and processes, ensuring maximum operational effectiveness in line with safety, quality and cost requirements. You will also assist in new process implementation and continuous improvement activities including record keeping and building of technical information. In addition to possessing the relevant qualifications, you should demonstrate good problem-solving skills and be capable of working both in a team and alone in a fast-paced manufacturing environment.​
Personal Attributes: 
– Hands on approach to machine maintenance and circuit installation.
– Excellent communication and interpersonal skills.
– Organised and methodical working manner.
– Problem solving attitude.
– Knowledge and qualifications in electrical engineering disciplines.
– Time served electrical engineer in a manufacturing or production environment.
– Knowledge and experience of moulding machines and process preferred but not essential.
About You :
You should have knowledge and experience as below to fulfil the role:
– Be able to read and generate schematic drawings and charts.
– Be familiar with emergency stop and guard control systems
– Be familiar with various electrical components including servo amplifiers, servo drives, inverters, encoders, pressure, temperature control units & various positional monitoring switches and devices.
– Have experience of hydraulic and pneumatic valves and control systems.
Qualifications:
– C&G Electrical Installation 2380 or equivalent ONC, HNC
– C&G BS7671 18 th Edition or equivalent
– C&G 2391 Inspection Test or equivalent
If you feel this is the position for you and you want to join our team please send your application and CV to Tony Wade
VACCANCIES
See below all available positions and join our mailing list to be the first to know about new vaccancies when they become available
Mould Pollisher
Sales Administrator
Toolmaker
Stay Updated
I want to find out about:
Follow us on Facebook and Twitter